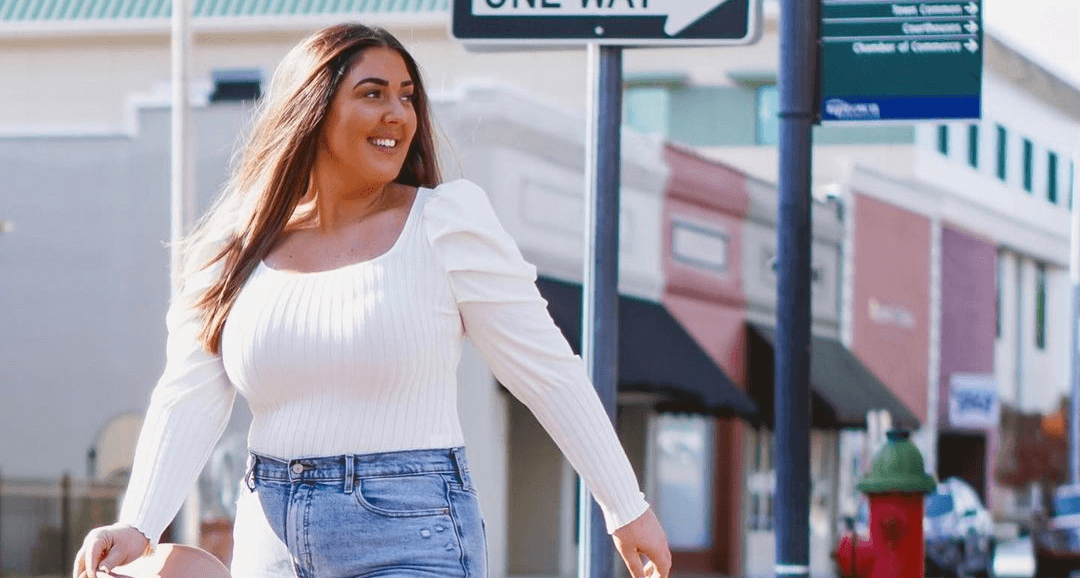 I've had multiple students sell out trips and profit 5 FIGURES in under 2 months time! I've also had students who have just recently bought and watched the entire course in one day and are gearing up to launch their trips next week! My students are on FIRE and every time they win, I win! 🔥
It absolutely lights me up that I'm making an impact and helping people start their own businesses and change their lives!
I want to be clear that "sold out" trips aren't the only thing that equates to a win.
Selling 1 spot is a win.
Launching the trip is a win.
Doing the research is a win.
Investing in the course and watching the modules are wins.
Why? Because it's ACTION.
By taking action to change your life, you're already doing what most people won't do – and that my friend, is a major WIN!
If you're ready to take massive action and start your very own travel business, then it's time to take that jump and lock arms with me!