Are you ready to unleash the incredibly fierce and confident woman that's hiding inside?
It's time to let her free, sis!
You are worthy of all the things. You are more than enough. You deserve to feel like the amazing QUEEN that you are! There are barriers that are holding you back; believe me, I know them all too well. Whether it be unattainable societal "norms," past trauma, or concern about what others will think – we will break down those walls together, friend.
Looking in the mirror and accepting and honoring what you see
Being able to not give AF about what other people think
The ability to cultivate meaningful friendships and relationships
Releasing guilt and shame from past mistakes and moving the heck on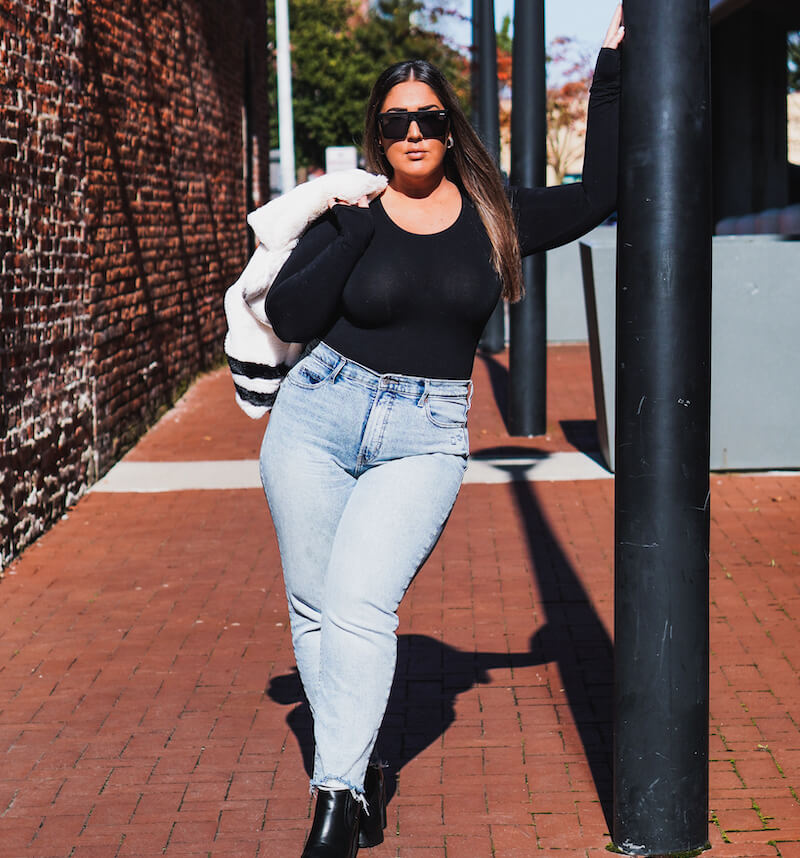 You know that you can't hate yourself into a version of yourself that you can love. You know that holding on to the effects of past trauma and guilt will hinder you from being the BEST YOU that you can be.
Listen to me – It's not your fault.
TV, magazines, and social media have pushed a certain form of beauty standards down our throats our entire lives. You cannot help the fact that you were mentally, physically or emotionally abused by someone close to you. You cannot help that you were viciously bullied as a child.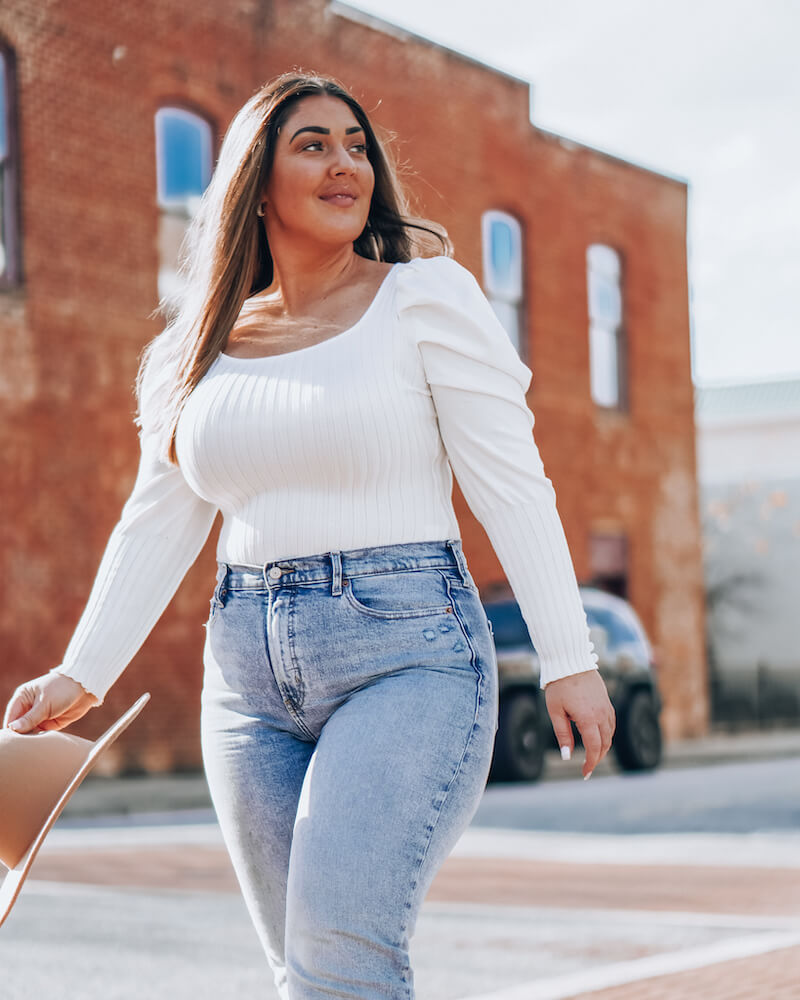 But what if you don't even know where to begin to heal? What if you don't know how to get back on the right track to putting YOU first, NOW?
You've probably tried many things to make yourself feel better…
Losing weight or altering your physical appearance in some way; but it didn't change any feelings on the inside
Talking with family or friends, but they just can't relate
Buying materialistic things (better known as retail therapy) but all you're left with is a smaller bank account
Blaming and punishing yourself and well, how did that work out?
I know exactly what you're going through because I used to be you. I was physically and emotionally abused for 8 years. After escaping that relationship, I felt like a lost puppy. But instead of a cute puppy, it was more like a stray junkyard dog in a thunderstorm. I hated myself. I was depressed. I WAS MISERABLE.
Just when you thought you'd stay in this dark place forever; honey, let there be light!! There IS a pathway to loving yourself. You CAN learn confidence because it is a learned skill.
Introducing: "Girl, You Got This!" Self Development Program

In this 8 week program that I have created, you'll learn how to:
Destroy barriers in your way that are inhibiting your growth
Break bad habits & create new, healthier habits
Start your morning with a positive mindset that will carry throughout your day
Love the person looking back at you in the mirror
What's inside "Girl, You Got This" Self Development Program:
Weekly 90 minute Zoom call with our group (Sundays at 6pm EST)
A private Facebook group for members to support each other throughout the week between our Zoom calls
A provided interactive Ebook with journal prompts relevant to topics each week
When you buy into "Girl, You Got This" Self Development Program before December 25th you'll also receive…
A welcome gift from yours truly
$25 off the total cost of the program
Enrollment for "Girl, You Got This" Self Development Program is currently closed, and will reopen in the Summer of 2021.
Sign up below to join my email list and be the first to know when the doors open back up!