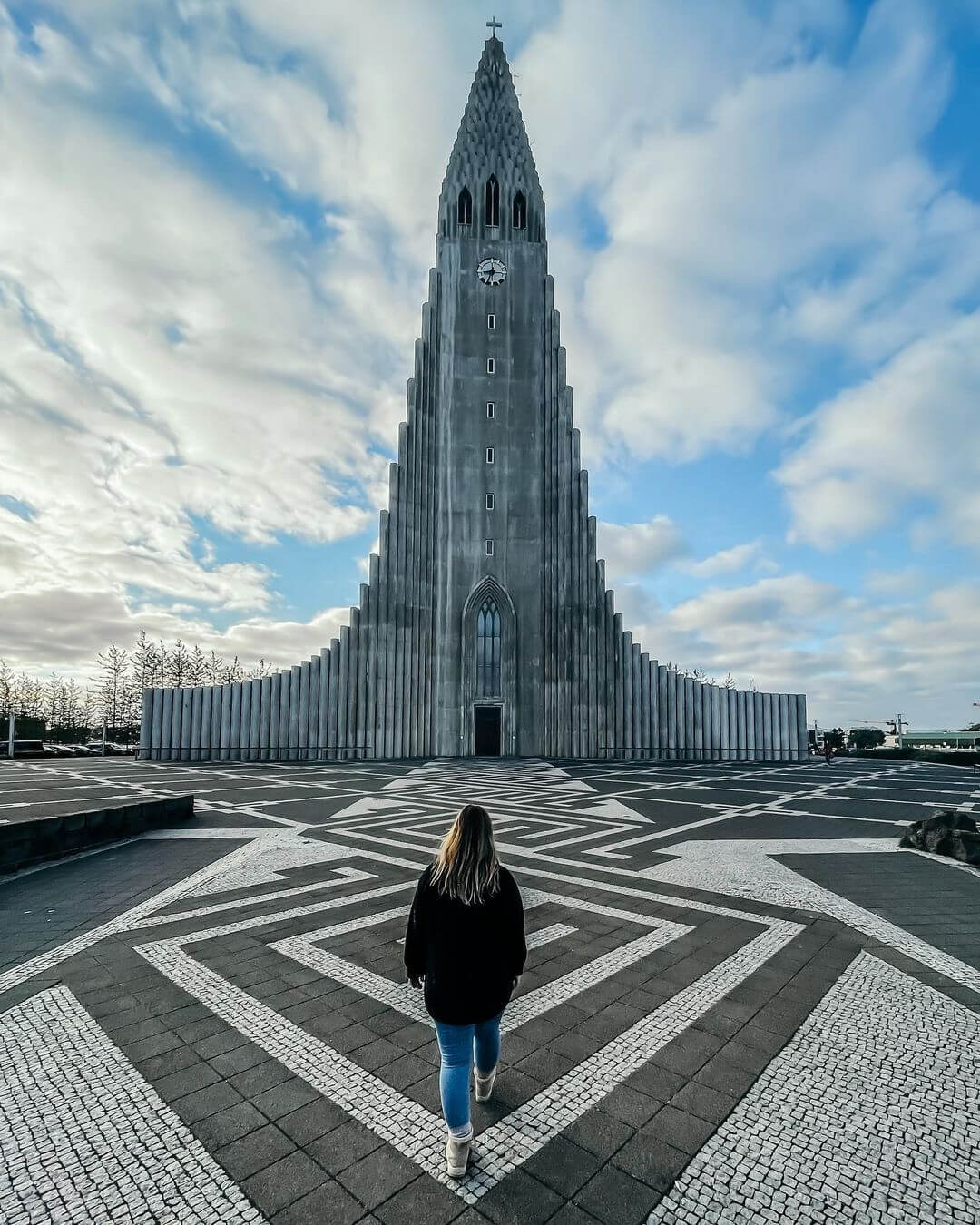 When I first got into traveling I had THE most difficult time getting friends to travel with me. They would be all pumped up and excited in the beginning stages of planning; but when it came down to actually booking everything, the entire vibe would suddenly change

I was met with the same old excuses. "I actually don't think now is a good time for me." "I can't get the time off work." "I'm kinda tight on money right now." It was ALWAYS something 🫠

Throughout my personal travel journey, as well as my journey of starting my business, I continue to find that this is a very common problem

Stop waiting on the friend that NEVER 👏🏼 BOOKS 👏🏼 Life is too short to rob yourself of experiences because you're waiting around for other people to pull the proverbial trigger. So many of the ladies that travel with my girl gang come alone, but end up leaving with a ton of new travel besties. Sis, that could be YOU – an epic adventure in a new country with an amazing group of new friends!