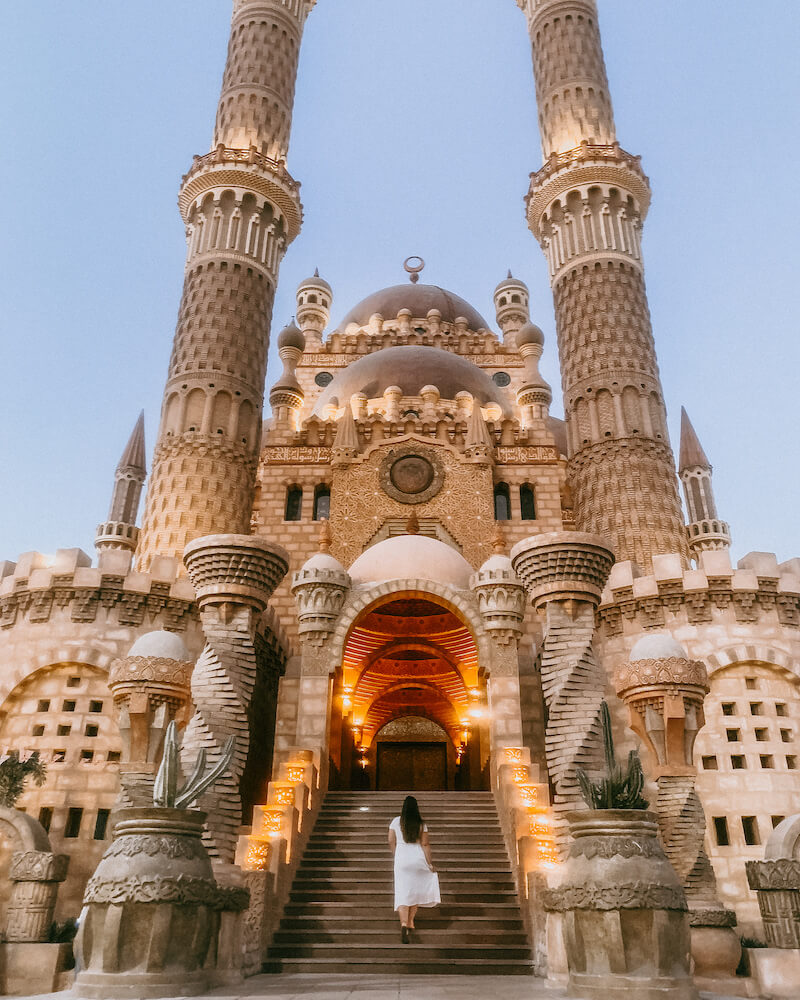 Raise your hand if you're a travel addict 🙋🏻‍♀️

I better see a bunch of emojis from my Travel Girl Gang in the comments because I already know you ladies are travel addicts just like me 🙃

Traveling means everything to me. It saved me in a way nothing else could when I was at such a low point in my life. It gave me my zest for life again & for that I will be forever thankful. So yes, I admit that I'm addicted and I just can't get enough 😝

So much so, that I turned my passion of travel into a booming business. Not only did travel pull me out of a cycle of depression and self pity; it provided me the opportunity to create an income while doing something I'm passionate about. Now I travel the world with fabulous women on my group trips and get PAID to do it!

If I can break free from the "ball & chain" job and create a life of freedom traveling the world and raking in the dough – you can too!