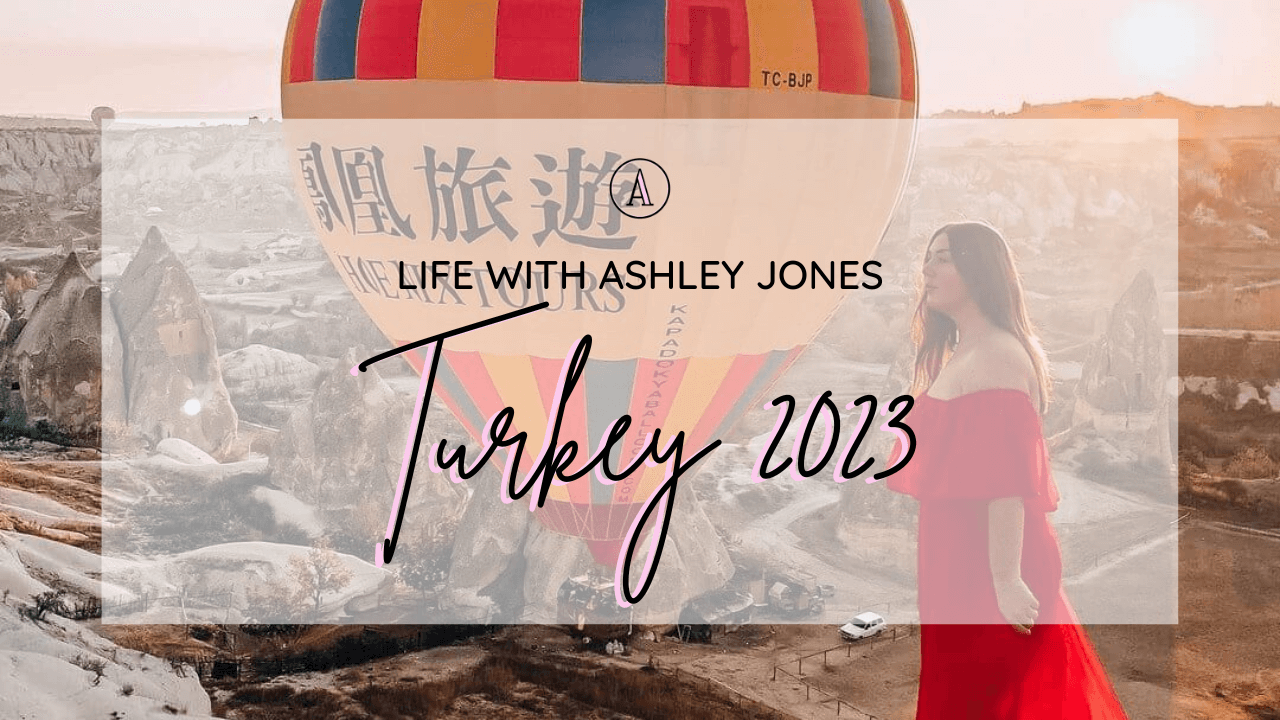 Have you ever wanted to travel, but then none of your friends will actually commit to going?
Solo traveling isn't for everyone, and it's really frustrating when you can't find anyone to tag along with you. Trust me, I know the feeling! If you can relate, then don't worry! I got you, girl!!!
Never again will you have to hound your friends about travel plans because my group trips are the perfect solution! Not only will you get to go on a pretty epic trip hosted by yours truly, but you'll also meet other like-minded women that could turn into your new travel BFFs!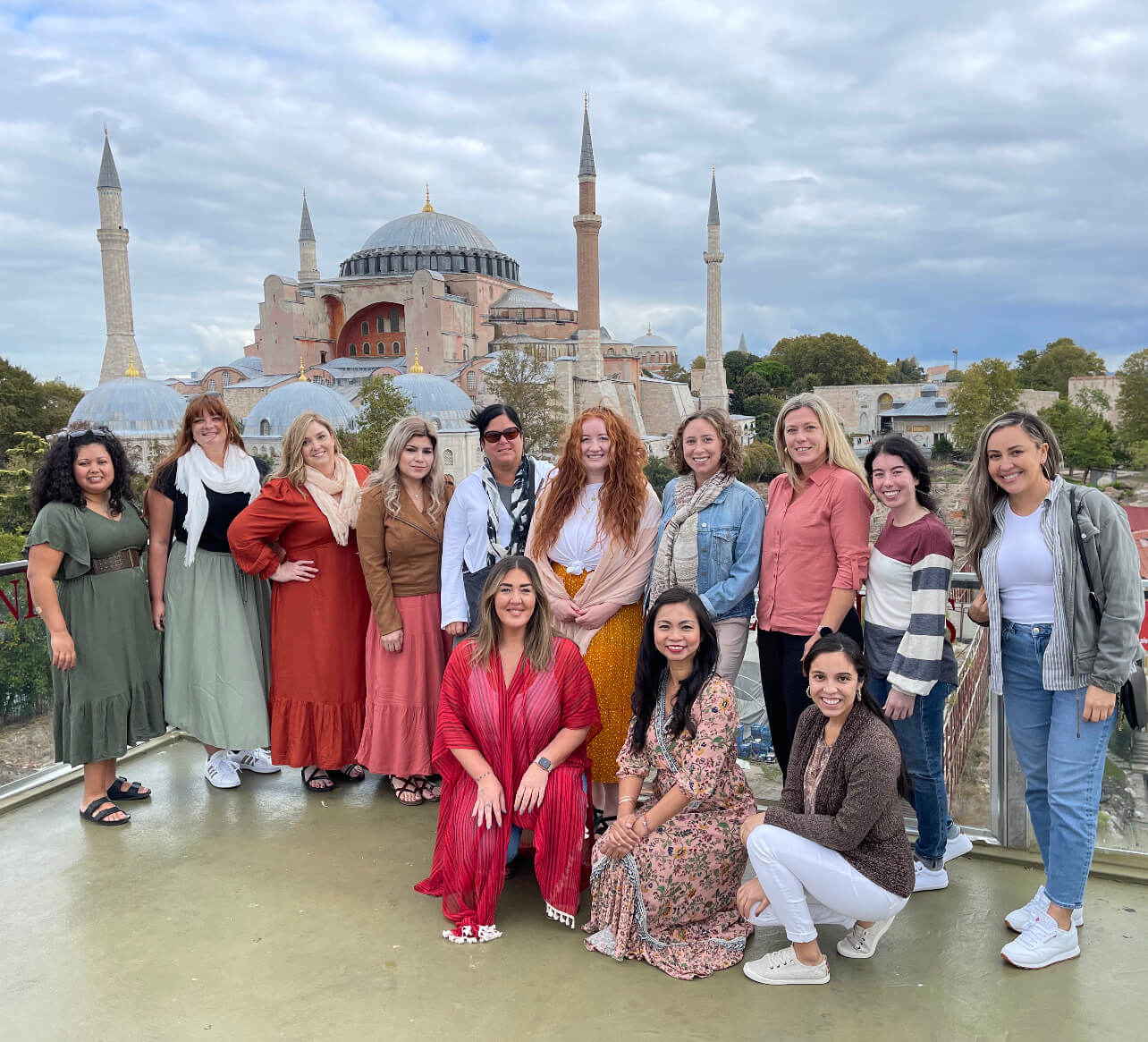 I've said it before and I'll say it again – Turkey is one of my favorite travel destinations and you NEED to experience this amazing country for yourself!
See for yourself what some of the women have to say about their experience traveling with me!
Book the trip!! Experiencing Turkey through "Life With Ashley Jones" was an absolute dream! Imagine going on a trip that is completely planned for you – you get to hit up all the instagrammable locations, learn the history, taste delicious local foods, dive into the culture AND you get to experience it all with an incredible group of women! Now, imagine it's even better than that and you are getting pretty close to the experience we all had in the beautiful country of Turkey! This trip is one that I will never forget and cherish for the rest of my life! Thank you, Ashley, for giving me these memories that are worth more to me than all the Turkish rugs in the world!
I just returned from my second trip with Ashley Jones and I have to say that they just keep getting better! Turkey was absolutely magical and Ashley planned a trip that was full of history, culture and once in a lifetime experiences. From riding a hot air balloon at sunrise, to driving ATVs through canyons at sunset, to visiting a palace from the Ottoman Empire – every activity we did was amazing and a well thought out addition to our trip. I was also able to meet an incredible group of women whom I know I will take many more adventures with. If you ever get the chance to take one of Ashley's trips, do it!
Turkey was beautiful and amazing. Never would I have ever thought about going to Turkey, but I'm so glad I did. It was absolutely beautiful and Ashley did a fantastic job of putting it all together and making sure we got to experience all the wonders of Turkey. Definitely the best trip I've been on and can't wait to do another!
Turkey – where do I begin?! The trip Ashley prepared was magical to say the least. We were able to experience some of the greatest gems of the country while also making friendships that will continue long after. The trip was the perfect balance of adventure and learning. I cannot wait for my future trips with Ashley and her girl gang!
Now that you've heard it from the ladies, join the waitlist and be the first to know when slots open for Turkey 2023!