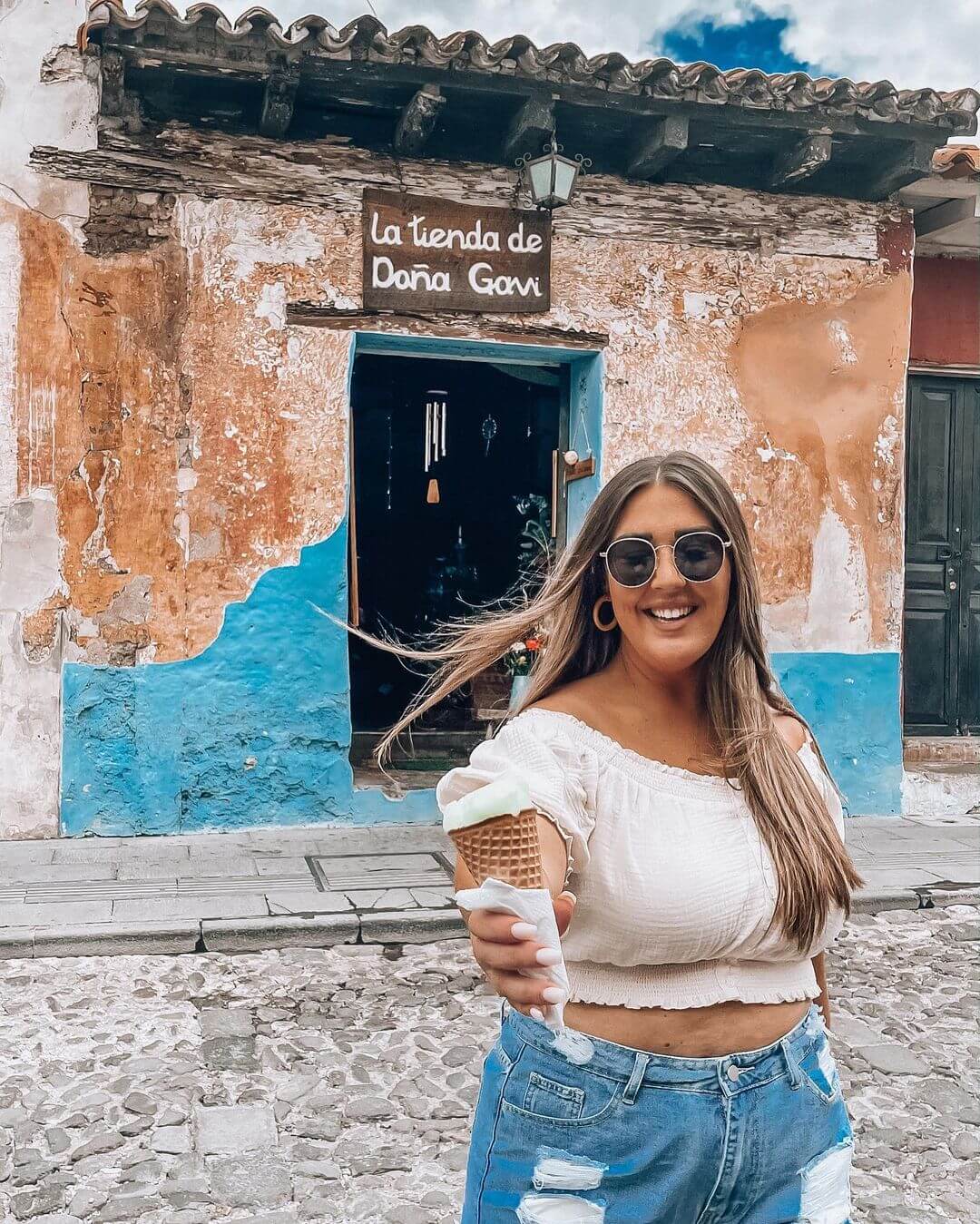 SHEW! I'm so glad I didn't listen to the naysayers 😅
Wanna know the quickest way to kill your dream?
Telling someone who doesn't have the same vision as you. Someone that would never jump out of their comfort zone themselves. Someone that doesn't think it's possible for THEM, so it can't be possible for you either. Letting their opinions that it's "scary" or "risky" seep into your mind and hold you back from taking action.
Those are NOT the people you wanna share your dreams with.
Instead, share them with people that are entrepreneurial minded and that can see what's possible beyond that dreaded comfort zone. Soak up knowledge & advice from people that are currently living the life that you desire and are more than worthy of! Hire those people if you can, and let them help you level up!
It absolutely lights my soul on FIRE when I see my students sharing and celebrating their wins. When they win, I win! FIVE of my Travel Boss Bible students have added 5 figures ($10k+) to their bank accounts in under 10 weeks by selling out their very own group trips. Now they're doing something they love to do and getting PAID for it 🙌🏼 Seriously what could be better than that?!