Let me just say that there are no adjectives in the English language that can describe the beauty of this country. It is easily the most beautiful place I've ever been! I spent a lot of time researching and planning a south coast road trip itinerary, and I think it turned out perfectly! If you're planning a trip to Iceland, be sure to use this itinerary as a guide and you'll be guaranteed to have an awesome trip!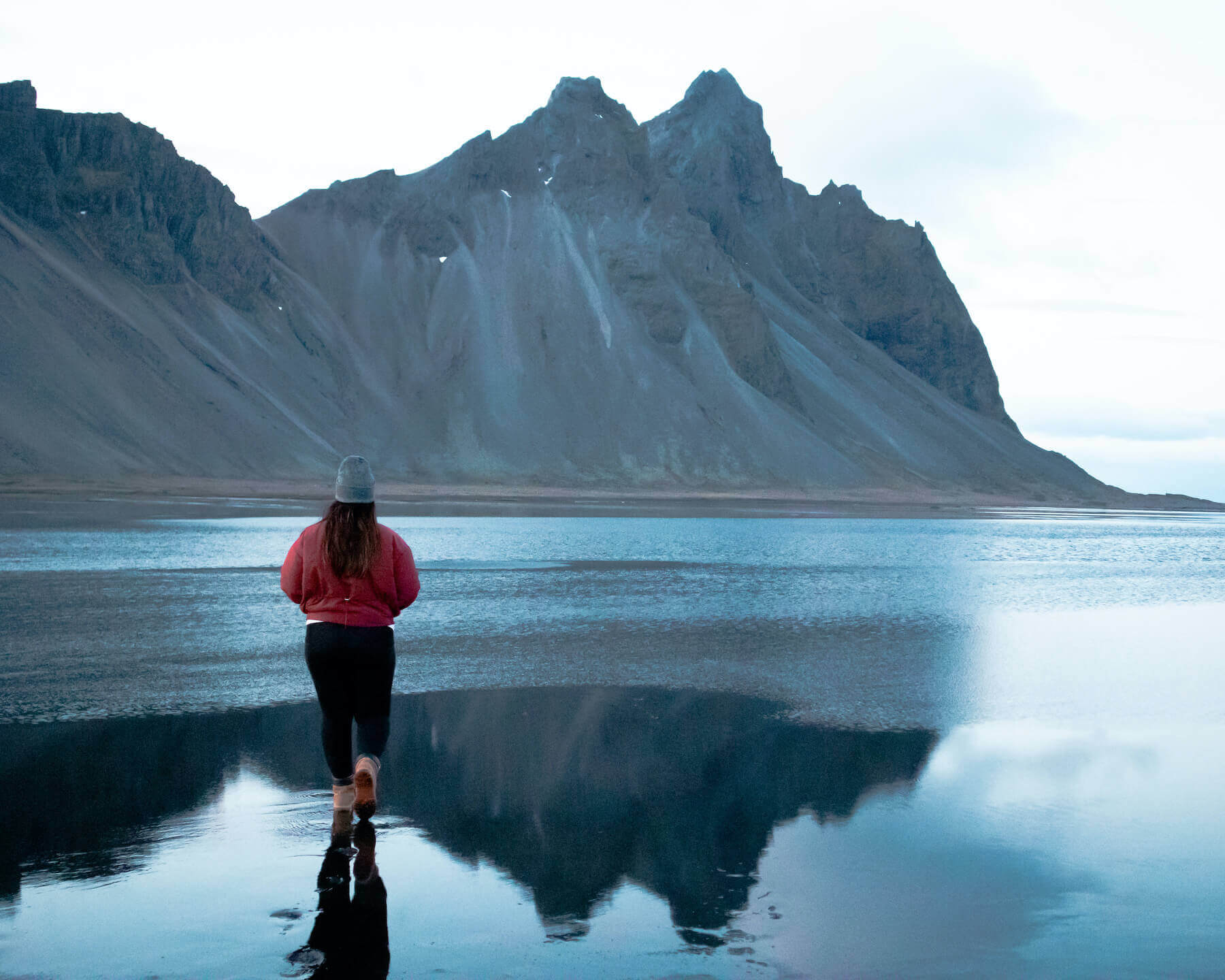 Day 1
Land at Keflavik at 6:55am
Get rental car at the airport
Blue Lagoon (reservation for 8:30am – $90 USD)
Bonus grocery store for snacks/meals
Check in AirBnB/Hotel
Explore Reykjavik/Dinner
Hallgrimskirkja
Harpa Concert Hall
Day 2
Golden Circle (Thingvellir NP, Gullfoss, Geysir)
Stop at Secret Lagoon (closes at 8pm. Costs approx $25 USD)
Stop at Kerid crater ($3 USD)
Day 3
Wake up early AF for jam packed day!
Seljalandsfoss (1.5 hrs from Reykjavik)
Gljufrabui (10 min walk from Seljalandsfoss)
Skogafoss (25 min drive from Gljufrabui)
Solheimasandur plane wreck (this will take about 2.5 hr chunk of time because its a 45 min walk one way)
Dyrholaey
Reynisfjara
Vik (spend one night here)
Day 4
Skaftafell/Svartifoss
Fjallsarlon glacier
Jokulsarlon Glacier Lagoon
Diamond Beach
Vestrahorn (15 mins past Höfn)
Stay the night in Höfn
Day 5
Leisurely drive from Hofn back to Reykjavik (5.5 hrs without stops)
Stop at Jokulsarlon and Diamond Beach again (I read that it can look different from day to day depending on weather and ocean tides! The first time we stopped, there was barely any ice on the shore. When we stopped the next morning, the beach was covered in HUGE ice chunks; some were as big as a car!)
Take this day to drive at a slow pace and make whatever stops you want. Can revisit stops from Day 3&4 if desired.
Stay in Reykjavik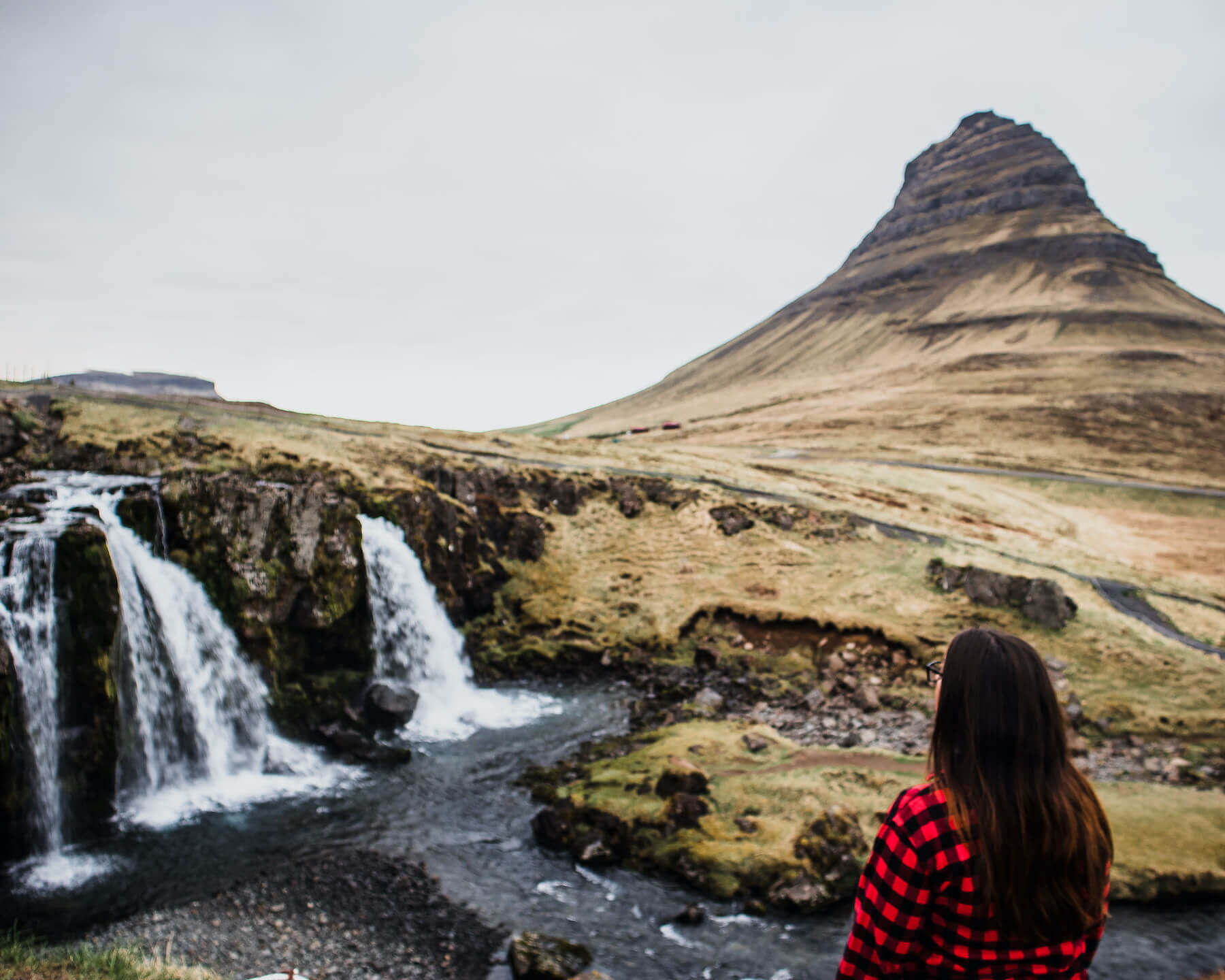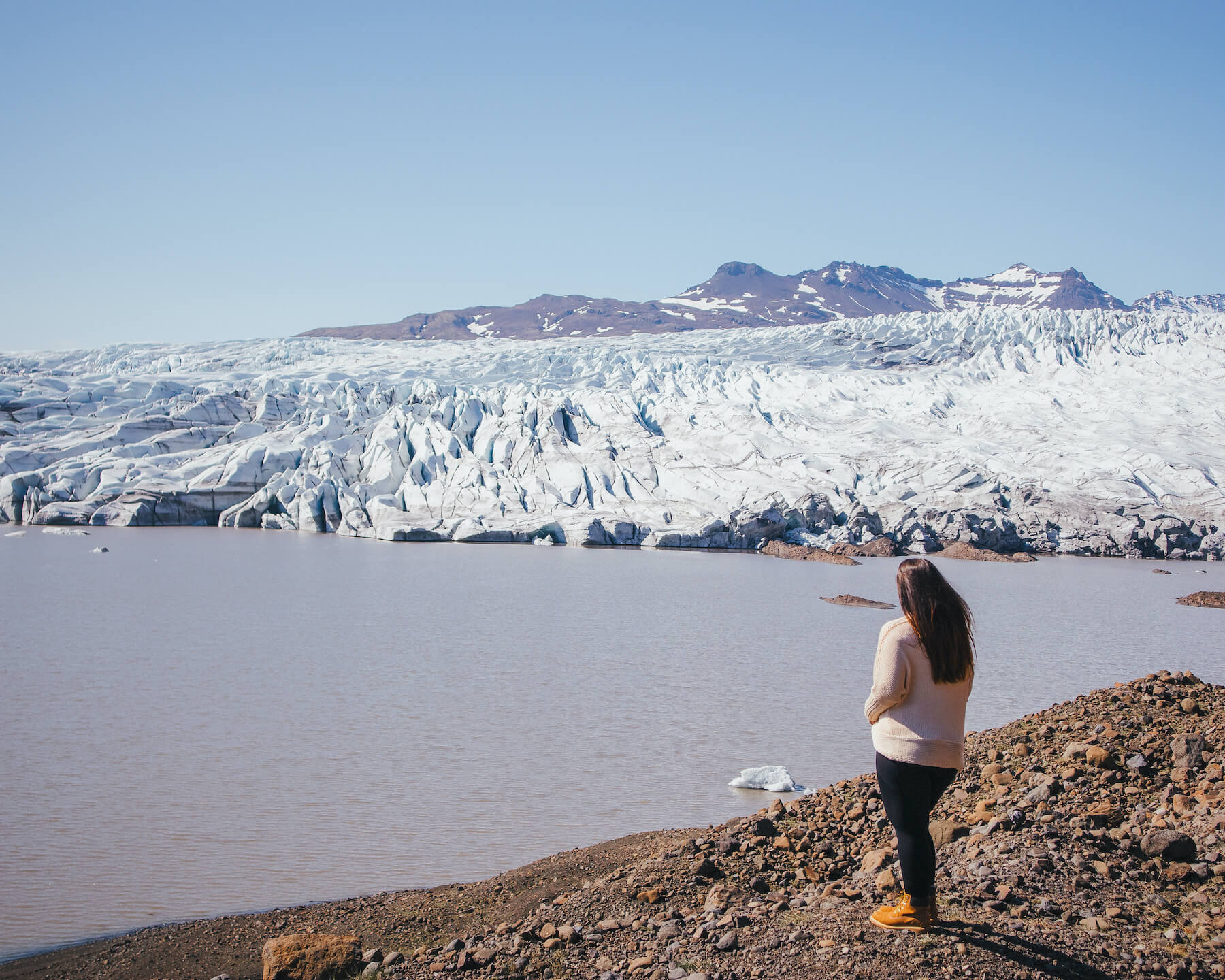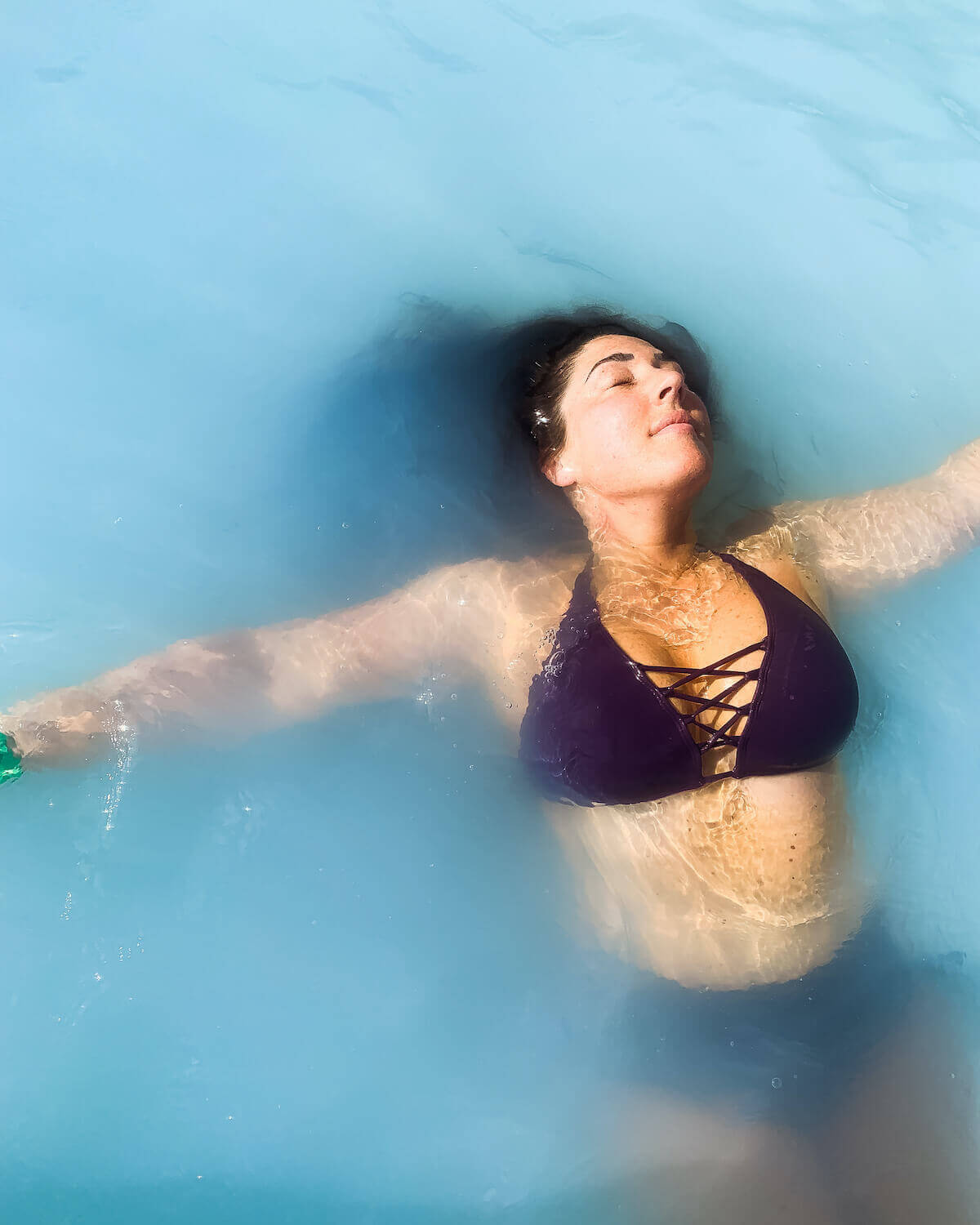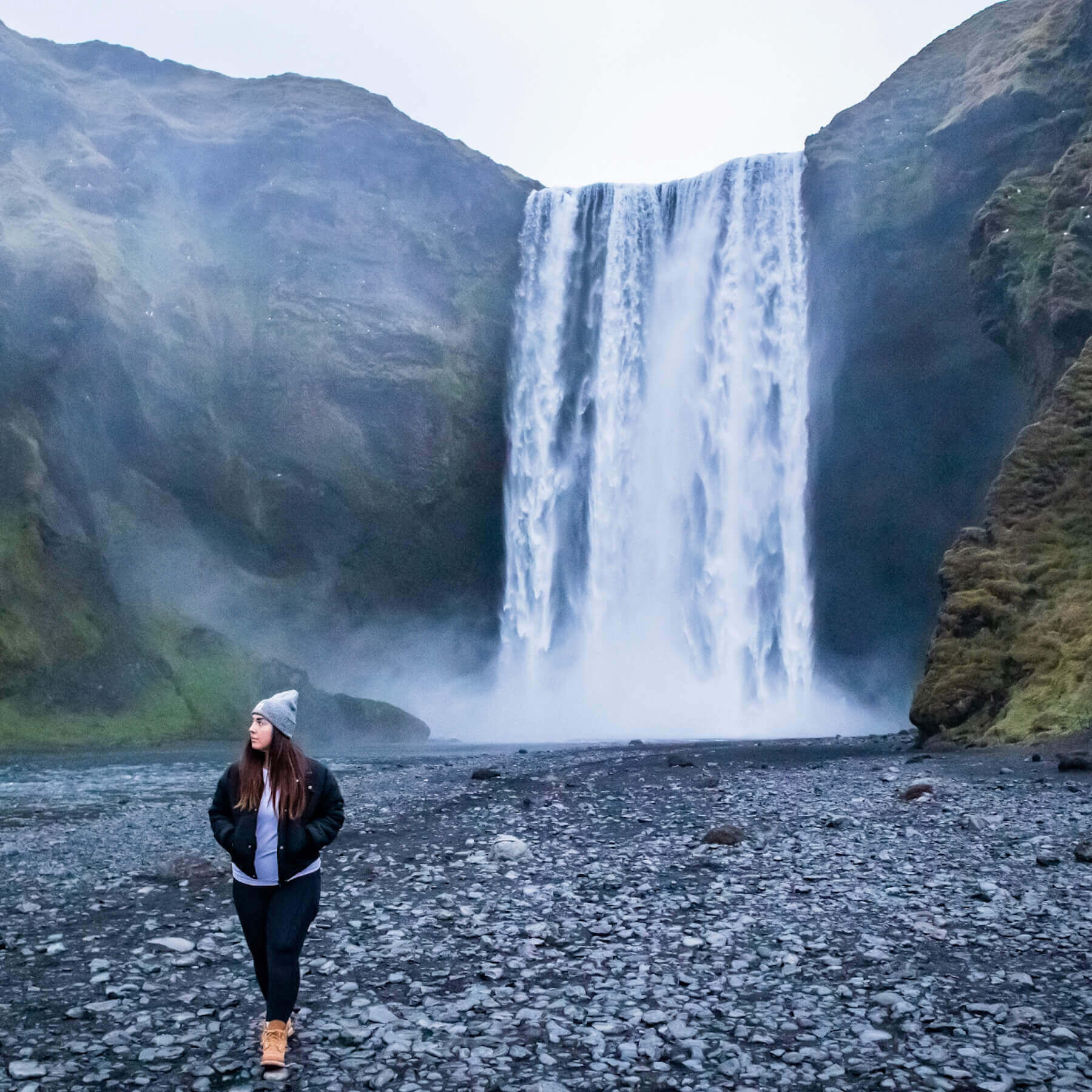 Day 6
Day trip to Snaefellnes Peninsula (2 hours from Reykjavik) Spend the whole day here.
Gerduberg Basalt Columns
Golden Beaches by Langaholt
Bjarnarfoss
Budakirkja Church
Arnarstapi (stone bridge)
Kirkjufell Mountain
Stykkisholmur (town)
Head back to Reykjavik
Day 7
Whale watching tour 9am
Head back to Reykjavik and leisurely explore city the rest of the day
Day 8
Airport by 6am to fly home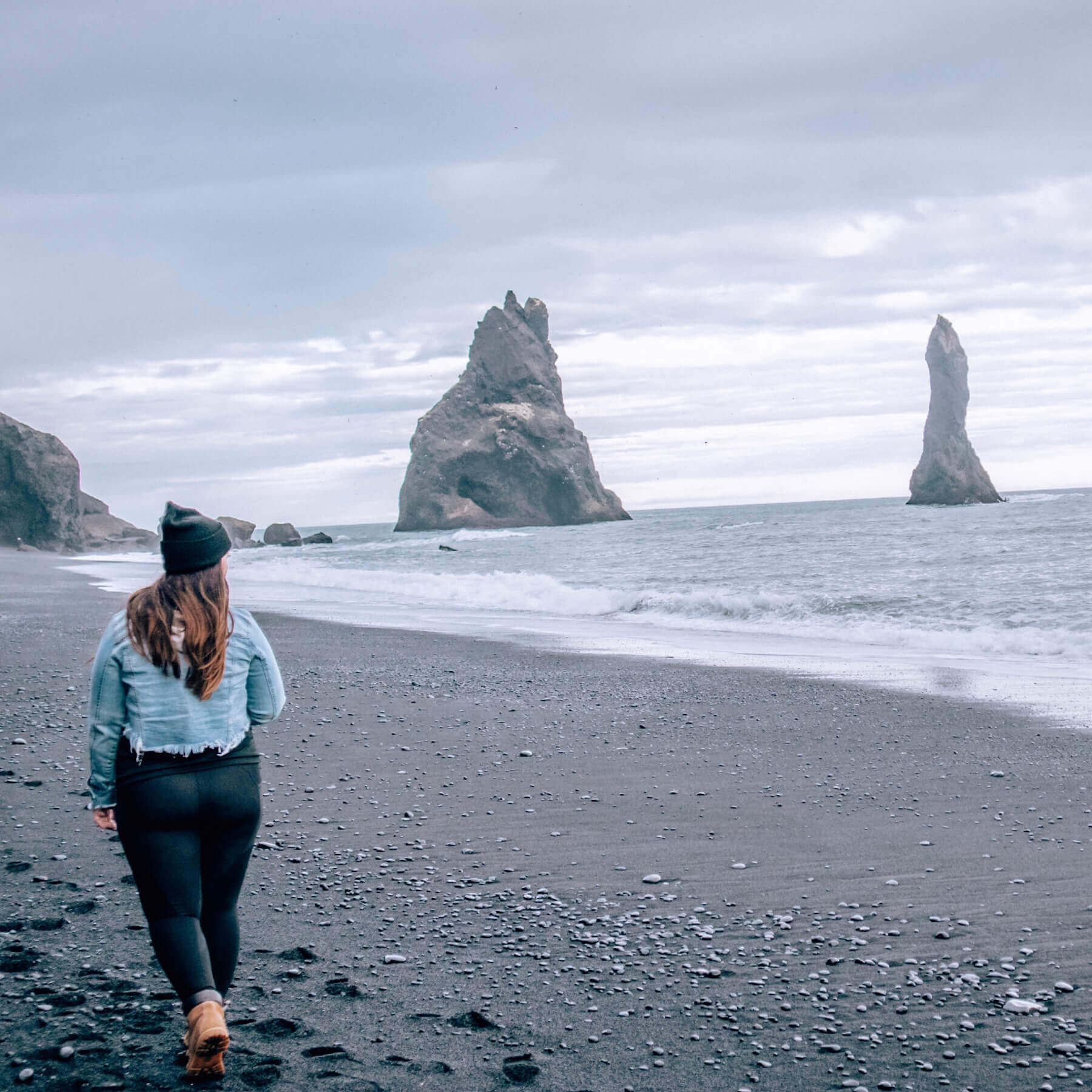 Best time to travel:
There are amazing things you can do year round in Iceland, but in my opinion the best time to go is in the spring & summer months. The weather is milder (although still unpredictable) and there is more daylight to take advantage of! I traveled to Iceland in late April and the weather averaged about 45 degrees F.
What to wear:
Layer, layers, layers! I cannot stress this enough. As stated earlier, the weather in Iceland can vary drastically in a matter of minutes. One minute it may be cold and rainy, and the next minute the sun is shining. Be sure to bring base layers, good walking boots, and a rain jacket!
Getting around Iceland:
You should absolutely rent a car and do a road trip! Driving in Iceland is extremely easy, just be mindful of your speed! There is a lot of open road in the vast landscapes and it's easy to be distracted by its beauty. I've heard of tourists getting tickets (which aren't cheap) because they weren't paying attention to the speedometer!
Money:
The currency used is the Icelandic Krona (ISK). If bringing cash, you will need to convert it at the airport or a local bank. Don't assume that other countries will accept USD. It's just good manners to always exchange your currency 😉 Credit and debit cards are widely accepted. Just be sure to alert you bank or credit card company before traveling.
Be sure to let me know if you used any of this info to help plan your Iceland getaway! Happy travels!
Happy travels!