Welcome to Life With Ashley Jones – I'm so glad you stopped by!
Are you looking for travel inspiration? Women's group trips? Self development tips? If so, you're in the right place sister! I'm here to help you unleash that amazing, fierce woman that's hiding inside; all while journeying around the world with me!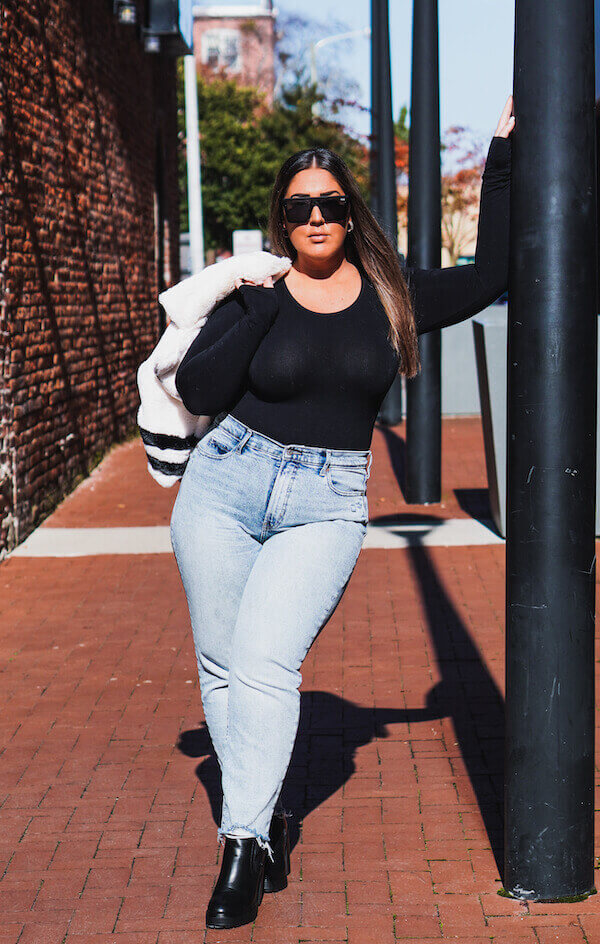 You see, I haven't always been the confident, free spirit that I am today.
I went through an 8 year physically and mentally abusive relationship that left me anxiety ridden, insecure, and depressed.
I was absolutely miserable and hated pretty much everything about myself. It was actually difficult to even look at myself in the mirror.
One day something inside me just snapped and I knew that this was no way to live life. So, I went on a self development journey. I was able to slowly crawl out of that dark place and I began to heal. I made a choice to leave that guilt and shame behind me and start living life with purpose. I knew I was meant for more.
I fell in love with traveling the world.
I tried all the food, made lots of new friends, and sought out fun experiences. I started doing things that made me happy to be alive. Traveling has helped save me in a way nothing else could. It gave me my zest for life again & for that I will be forever thankful. Breathing the fresh air of new places, marveling over the sights of various landscapes & cities and meeting the most kind and generous people from all over the world. It has restored my faith in humanity and I truly believe that most people are good.
As terrible and as torturous as it was, I owe so much of my personal development to my experiences from my past. I know that it shaped me into the strong, badass woman that I am today. Of course nobody wants to go through difficult times or get tangled up with toxic people, but you usually learn the most from those types of people and situations.
It is my mission to build other women up, to always be kind, to try to inspire others to know their worth and take advantage of the one life we have all been given!
So in my best Shania Twain voice, "Let's go girls!"
Join the Travel Boss Bible